Professional and high achieving women manage the stressors of success without truly understanding the impact it has on their overall wellness. It is important to have strategies in place which incorporate the total person rather than segmented pieces leaving them unfulfilled and overwhelmed.
This information is about infusing every part of your life with a consistent and intentional focus on reaching your goals. But not just to reach goals, but to achieve the peace that we need to effectively manage and sustain goals. The Emotionality of Success deserves your attention just as much as the other measures you took to reach your goals.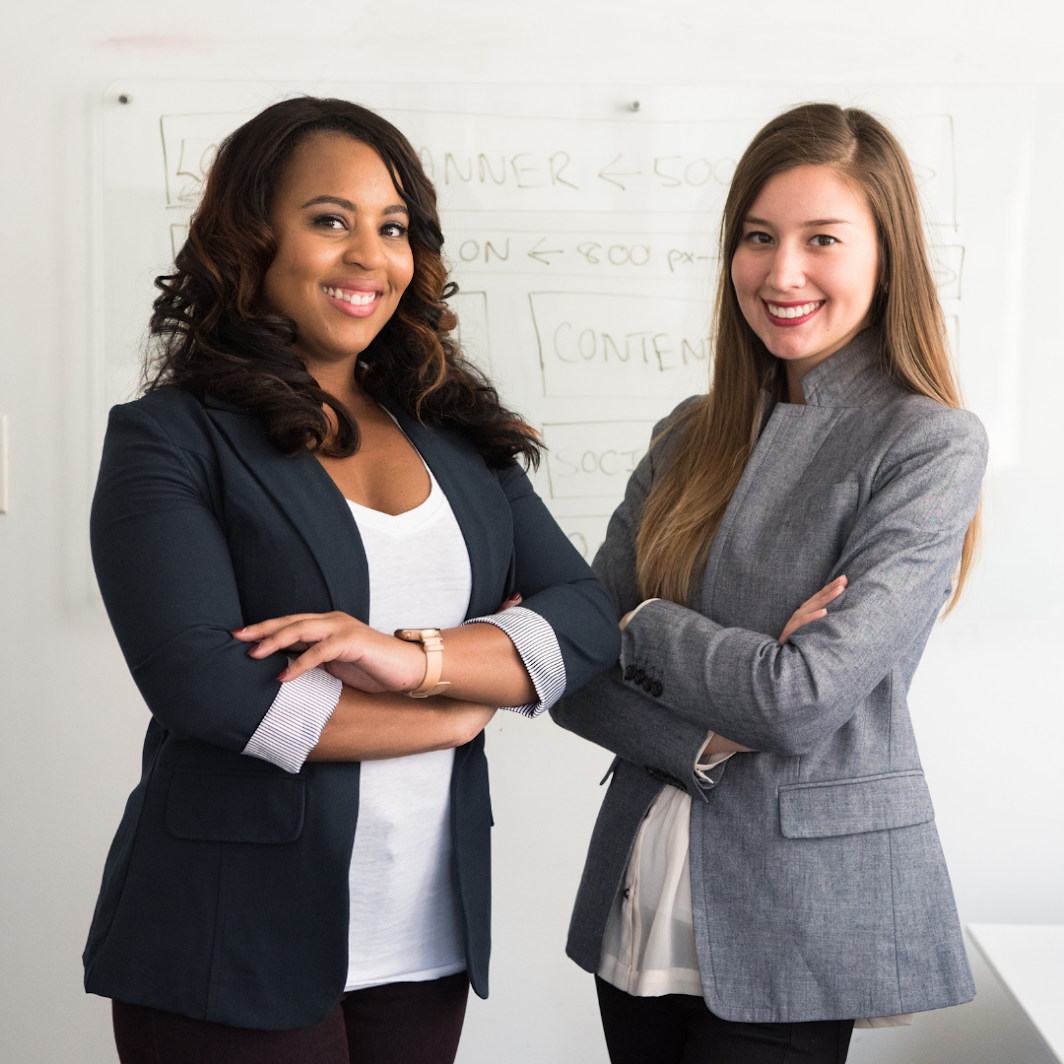 Extensive strategy development for reaching the professional goals you have envisioned for yourself.  The lack of resources and exposure to the exact guidance you need to reach those goals is the hurdle to overcome.  
Looking to elevate in your career?  This is the program to guide you with solid accountability and professional development interventions to ensure you are making forward progression towards your overall goals consistently. 
Entrepreneur? Use this quadrant to assist with overall business development; business plan, marketing tools, financial structure, legal structure, and sustainability.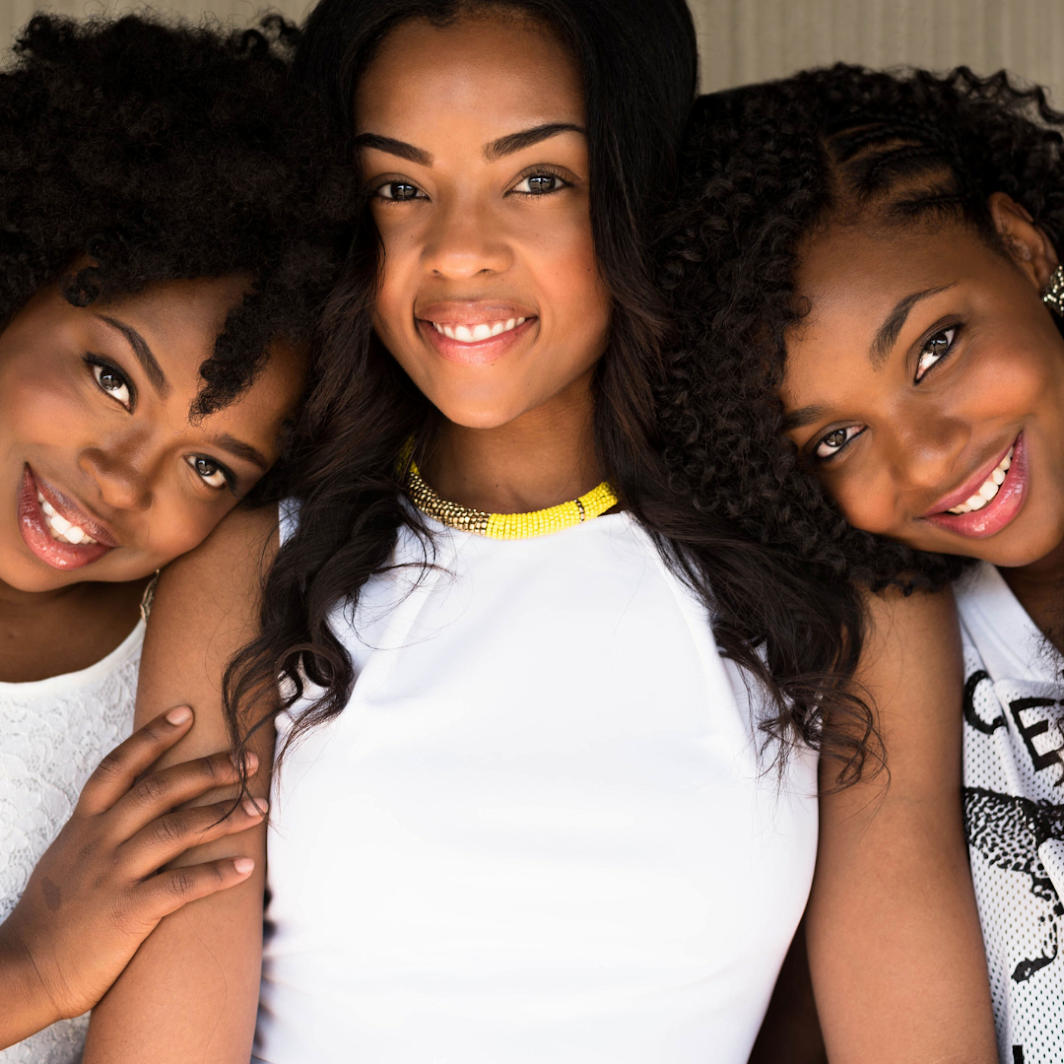 The world is waiting on your gifts and potential. You need the roadmap to make the right connections to navigate the path to success. Be in the room to get the perfect tips for your journey. Reach beyond the surface levels of your relationships to develop a substantial framework for rewarding and nurturing relationships with family members, friends and yourself. 
Benefit from intensive guidance on behavior patterns which have resulted in unhealthy or unfulfilling relationships.Exposure and education are key tools to identifying and reframing how you engage with people. 
The program is a supportive network in which to learn with others and have a higher level of accountability that stems from a place of cohesiveness and well-intentions.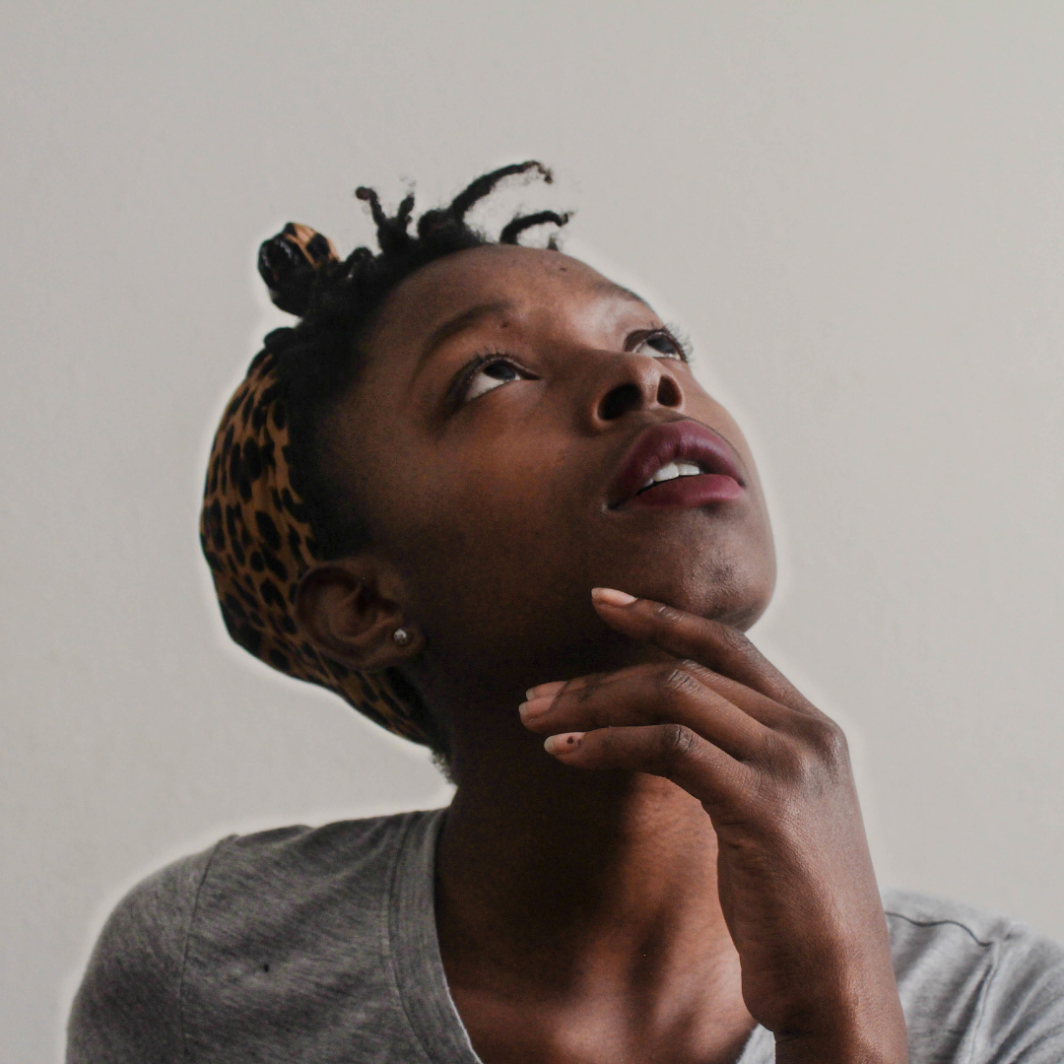 A sense of peace and wholeness are integral to overall wellness. Spend dedicated time monthly on your personal spiritual development to identify and resolve those areas which are robbing you of your peace.  
Just as with other quadrants, each person has a need based their life experiences and their perspectives of the experiences.  The objective of development in this cohort is to give you the tools to reach that space of peace necessary to be effective in all areas of your life.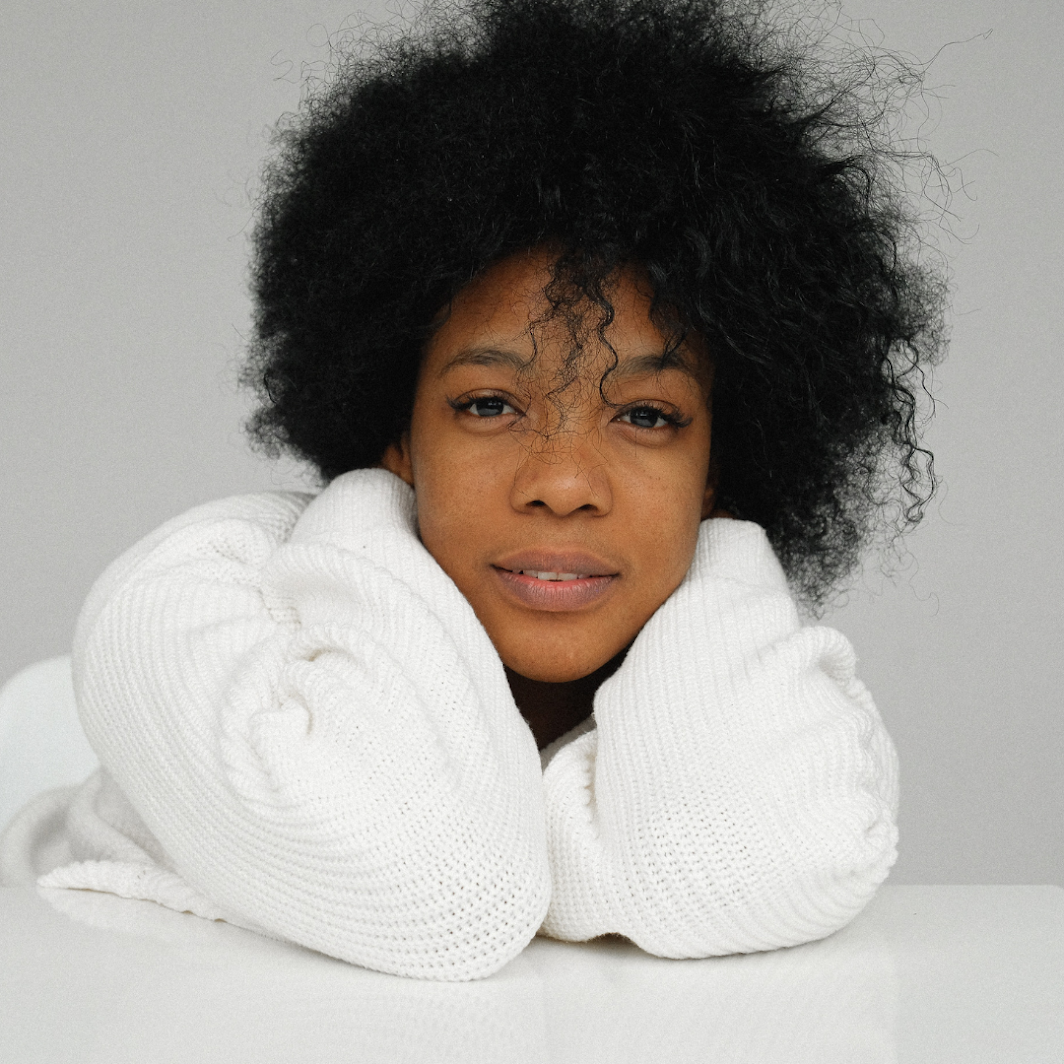 Self-Care Quadrant
Leaning into the self-sabotaging behaviors is a key component of the work in this quadrant.  
Acknowledgment is paramount in overcoming the habits that are killing your productivity, progression, and passion,  
You will address those cognitive interferences which have troubled you and prevented you from reframing your thinking patterns to more rewarding ones that will get you the outcomes you are seeking.
Have you ever said any of these to yourself?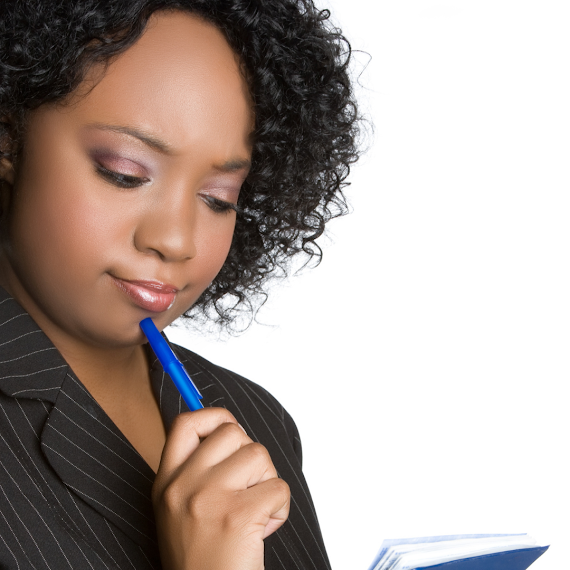 "I need help pulling all my ideas together. I know I'm on to something but I just can't figure out how to make it work."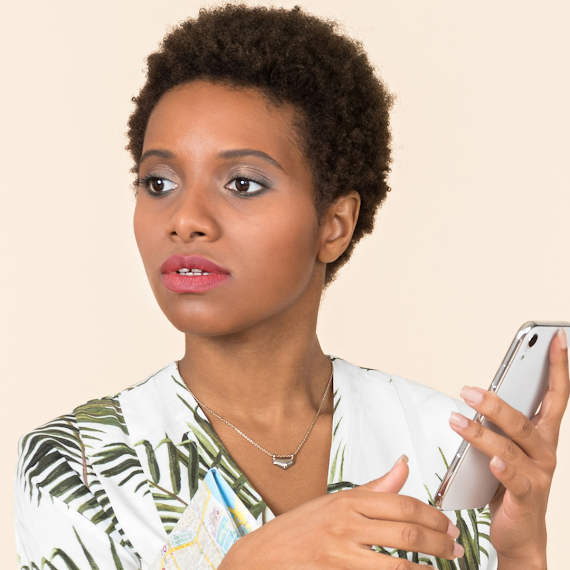 "This is not the right time for me to start anything but I feel like my life is passing me by."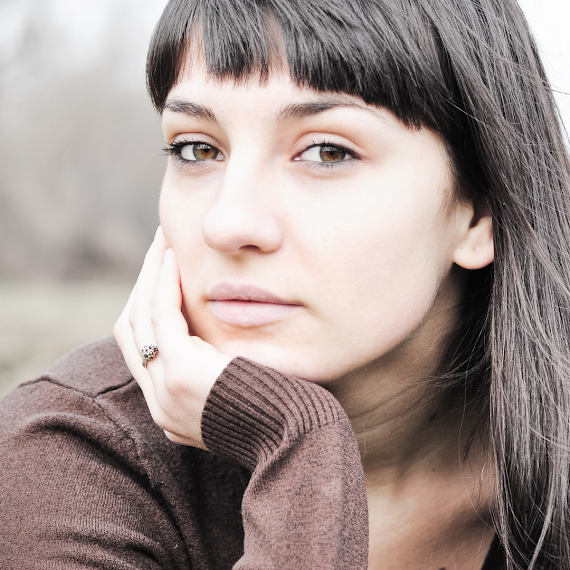 "I can not afford to do this yet I can not afford not to do this."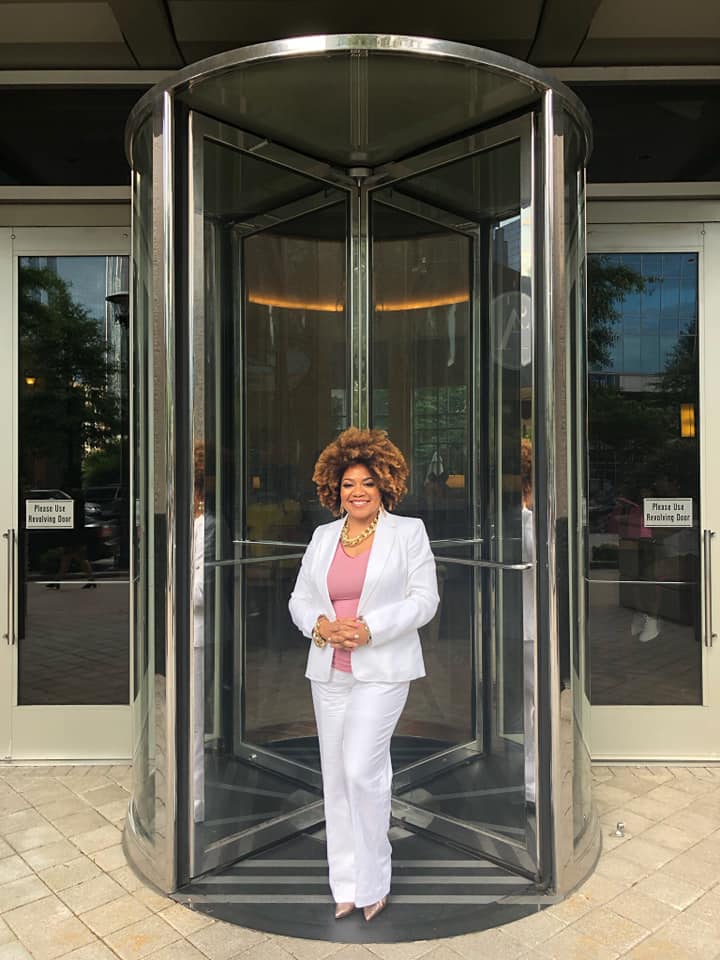 Hello, I'm Dr. Stacia' Alexander
You have to know me to know why I have a heart for women! I've worked as a professional counselor for over 20 years and the majority of my clientele were women. Helping them overcome the barriers preventing them from reaching their full potential is one of the most rewarding aspects of my career.
I've developed a comprehensive program based on four quadrants of life that helps women walk in their purpose through accessing their God-given power. The peace that comes with high levels of accountability is what releases them to truly have a holistic approach to prosperity.
I am ready to share with you! Make sure you schedule your 15 minute consultation at no charge to begin the process. I will guide you through every step to enroll in the most dynamic program I have created and facilitated. .
See you soon!
Dr. Stacia' Alexander
America's #1 Success Strategist
Check your inbox to confirm your subscription